We Work For Them
At University Health, we do more than serve the community. We are part of it. Every resource, every decision, every moment has our patients' and the people of South Texas' best interests in mind. This is why we seek the most skilled and passionate professionals and provide them with everything they need to take care of our patients, our community, and themselves. This is who we are. This is how we work. This is what we do.
Career Areas
As one of the largest employers in the region, our more than 8,000 employees choose us for the many opportunities we provide to make a real impact. From medical to administrative, there is no shortage of areas available to do your part in service of our community.
Events
We host a variety of events designed to educate our staff and community members on a wide range of subjects, from valuable skills to support and more.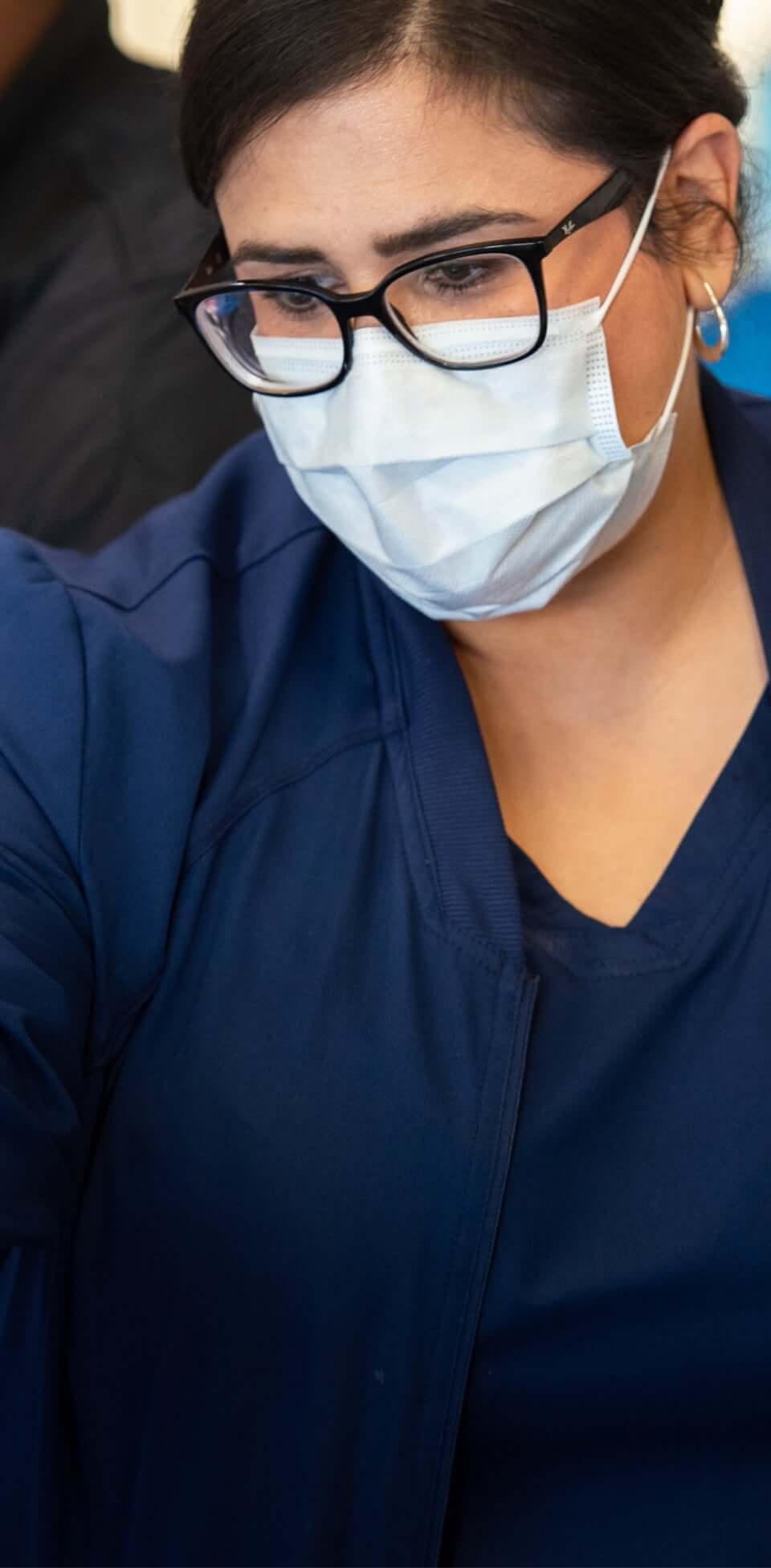 Nursing
Our skilled, passionate and dedicated nurses work hard for our patients. Whether you're a student or highly experienced practitioner, you'll be in position to provide the best care thanks to our partnerships with the UT San Antonio, our state-of-the-art facilities, our magnet status and more. You'll also receive support to pursue personal development through a variety of educational and financial programs.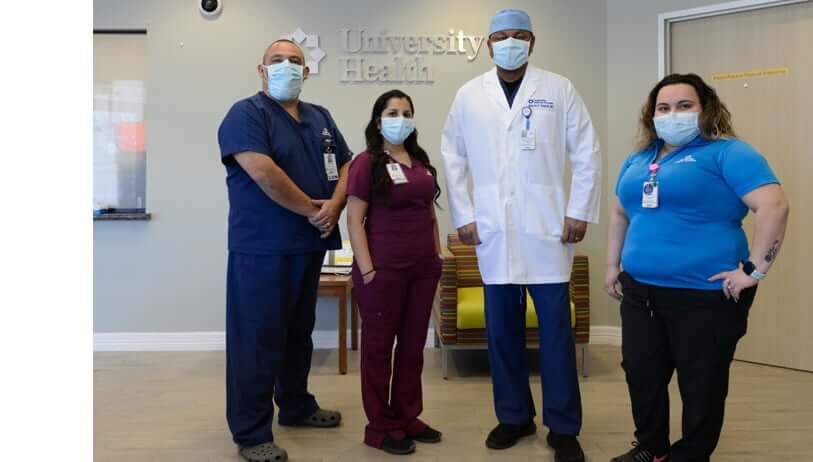 Educational Programs
Not only do we provide top-level care for our community, but we also teach the next generation. We offer a wide range of residency programs to help bridge the gap between undergraduate education and professional practice.
About Us
University Health is the only locally owned health system in San Antonio. For more than 100 years, we've been here to heal, improve health, train the next generation of medical professionals, and ensure the people of San Antonio, Bexar County and South Texas have access to high-quality and compassionate primary and advanced specialty care, close to home. University Health is a hub of innovation and discovery, helping to create tomorrow's best practices today, as the region's only academic health system.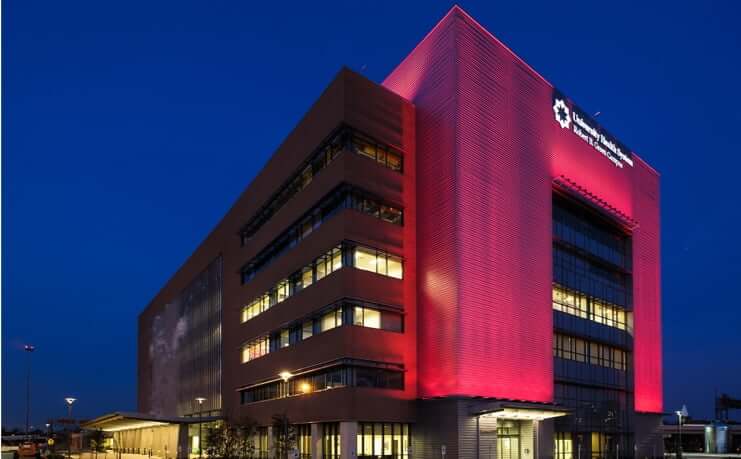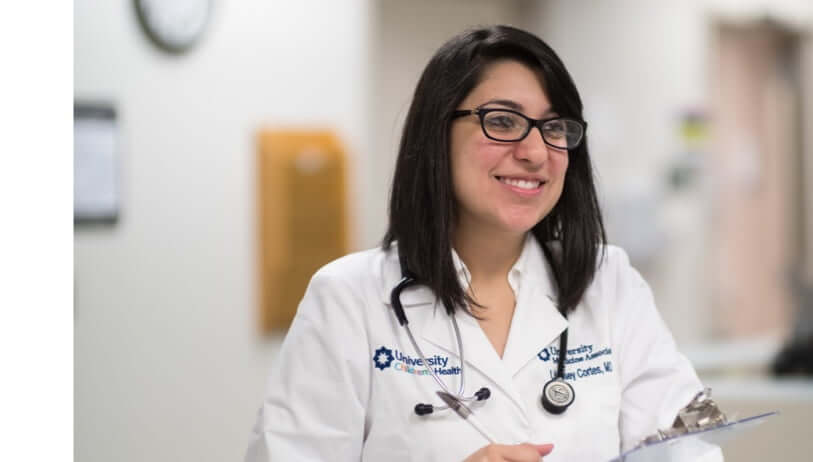 Benefits
We not only work for them, we work for you. We're proud to provide the kind of comprehensive and competitive benefits package that has been renowned by our employees and our peers.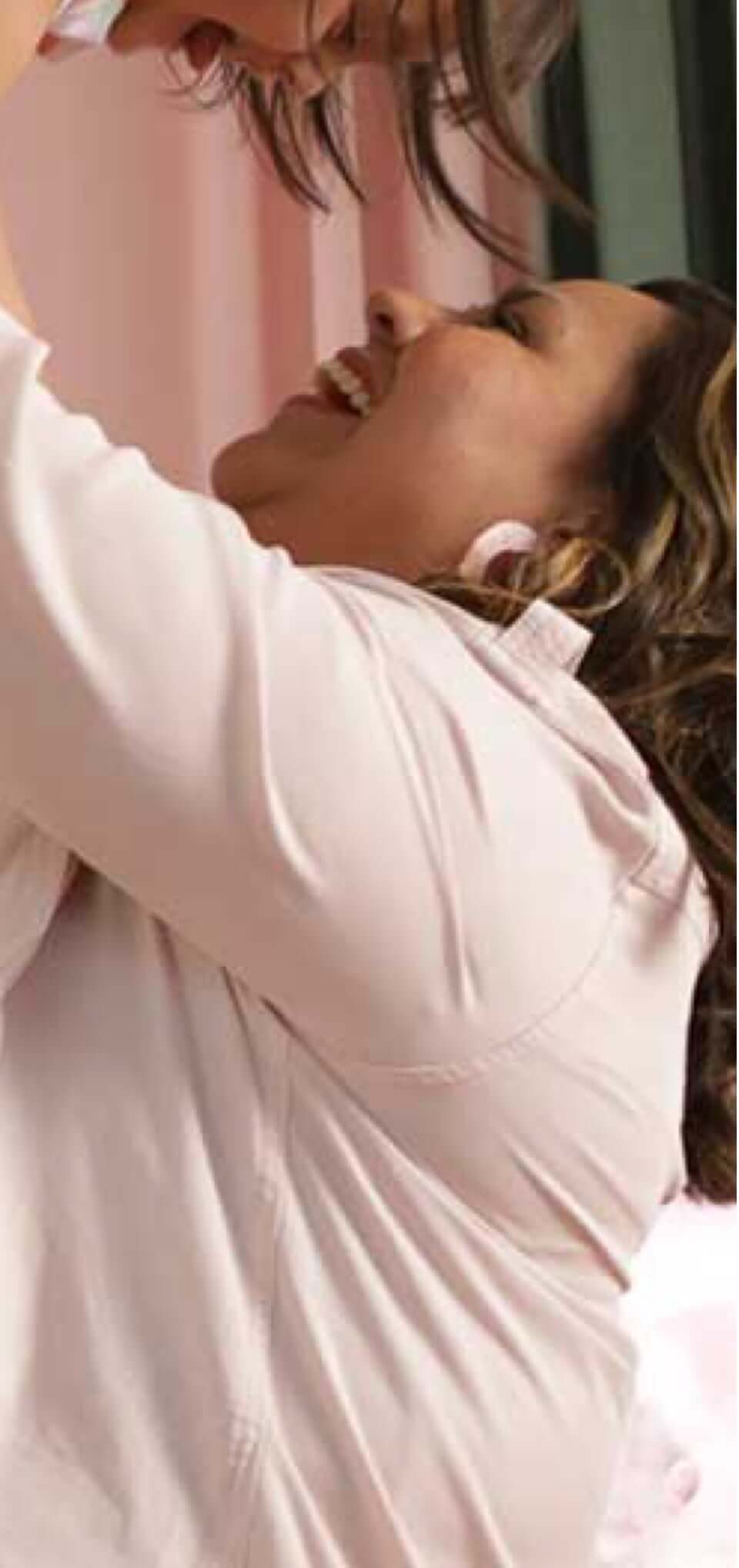 We're Expanding To
Meet Your Needs
To continue our growth and advancement in service of our community, we are excited to open our new Women's & Children's Hospital in summer 2023. This expansion will provide much-needed facilities to meet the needs of our growing community and region.
Sign Up for Job Alerts
From roles that align with your skills and experience to new opportunities, we can keep you up to date with new listings and more. Sign up to learn more.